Omnichannel
Our Omnichannel Chat2Brand integrates WhatsApp, Facebook Messenger, Viber, SMS & Live Chat and Email, all in one application. That you can connect quickly and easily with your customers.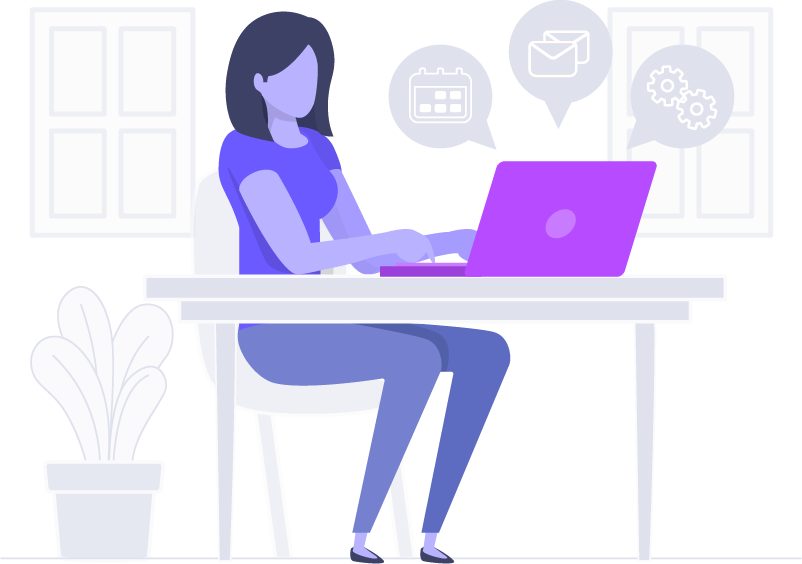 For what the may be to use the app?






SAFETY
Our application complies with the information security law (677/2001) which provides for the protection of personal and legal denials. Thus, you can be sure that all your conversations and transactions are safe.
MARKETING
Put your business first. Our application will make it easier to advertise because your name and logo will be the first things your customers see
ONE INBOX
Now you have everything in one mailbox to make it easier to manage your communication with all your customers. You can also be sure that you will not receive any unwanted or spam messages!
PROFITABILITY
With the introduction of chat as a communication method, there was a decline in phone calls, SMS and emails. The cost of communication can not be cheaper for both customers and business!
CHAT – YOUR FAVORITE PLATFORM
Discuss with your customers on the platforms where they spend most of their time. 72% of chat users are checking their favorite app daily! Customers prefer messaging interfaces instead of traditional communication methods
VARIOUS COMMUNICATION
Offers your clients the opportunity to communicate with you and your business through pictures, text, and voice recordings. This will increase the speed of interaction with your customers and, of course, their satisfaction.