Integrated web cloud PBXs
The European Customer Engagement Platform For Small and Mid-Size Digital Enterprises.

We help you connect closer to Customers, Employees and Prospective Customers.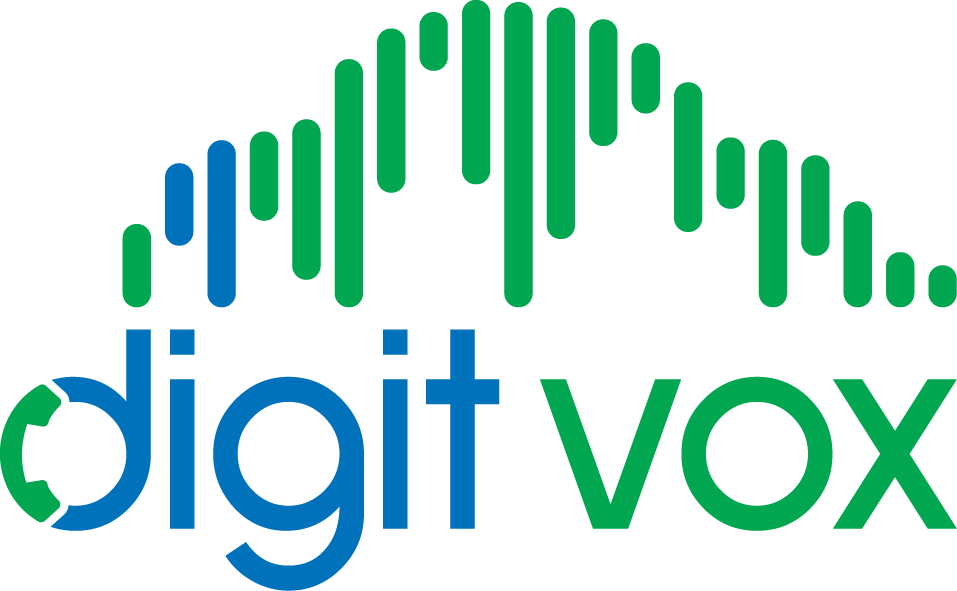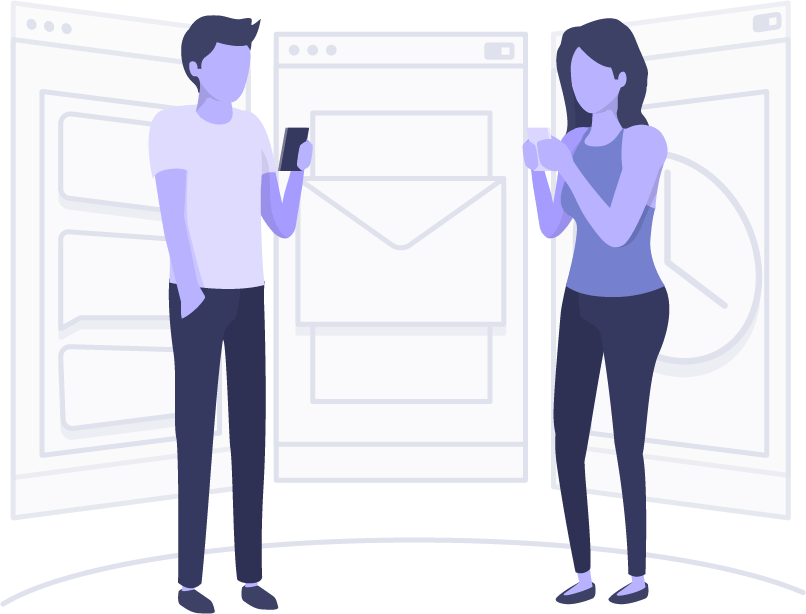 Programmable Contact Centre
Digitvox can support your small or SME business in and outbound contact centre with features like predictive dialer, intelligent call control, call conference, speech recognition, call recording and Computer Telephone Integrations.

Artificial Intelligence
Digitvox supports interfaces to AI based logic to offload calls using an IVR that is key stroke or Speech to Text Based and can transcribe Voicemails to enter them into the CRM of choice.
Business Phone System
The Business Phone System / PBX can support use-cases like a IVR, Call Forwarding a Mobile App for Managing your calls remotely, and boasts a Virtual Receptionist to setup handling specific to your business logic.

Productivity
A method of communication designed to help your business.

Synchronize
Manage your entire phone system on the go and monitor call analyzes.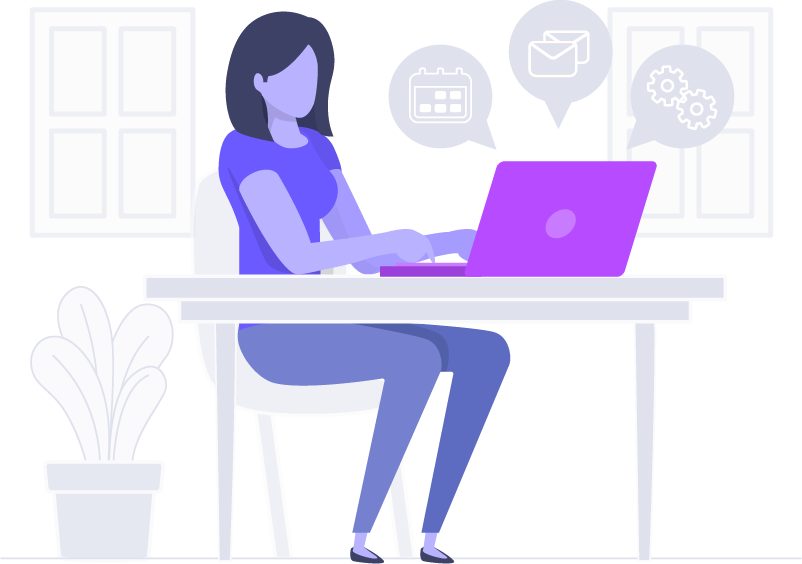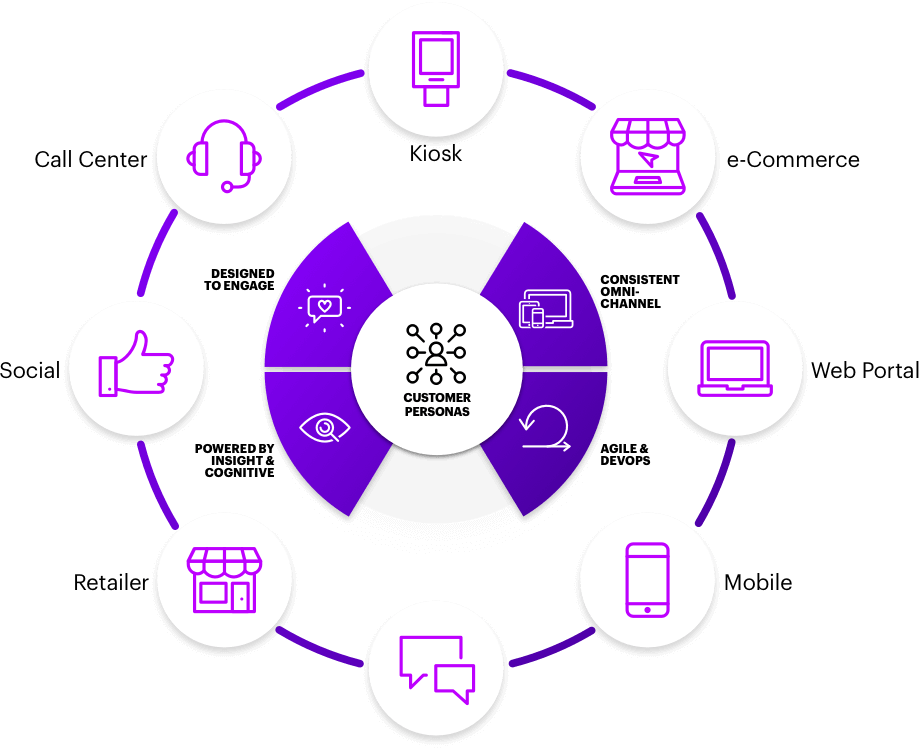 Omnichannel
Have your Customer reach you on the channel they prefer and treat the channels in the way you want to conduct business. Channels supported by the Digitvox suite are Live Chat, Chat via Whatsapp, SMS, Facebook Messenger, Telegram, WebRTC. Using Deep Integration into CRM and ERP systems the data can be used easily as part of your business process.

Analytics and Reporting
The Platform includes a full multi-level billing and charging features and can be fully monitored in real-time including operational dashboards for the contact centre functionality.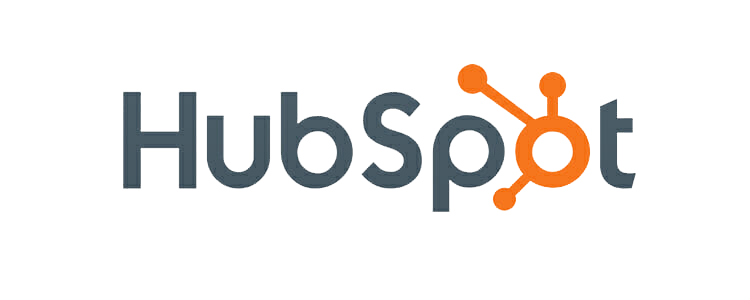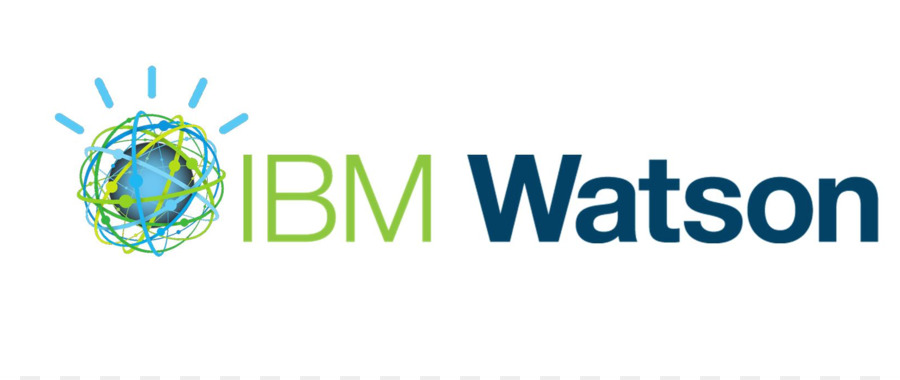 Whitelabel for Service Providers
Digitvox Platform can be fully whitelabeled on multiple levels to whitelabel for Service Providers that want to resell or embed the platform to service their customers and increase revenue.
Teljo LLC, Allenbergstrasse 21, 8708 Männedorf, Zurich, Switzerland
Phone: +41 79 905 24 82 E-Mail: sales@digitvox.com